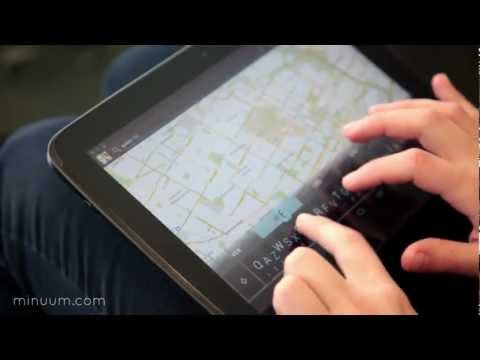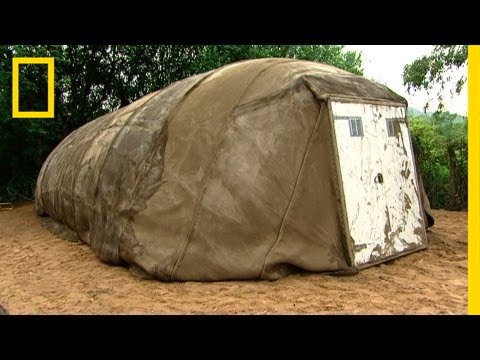 "The problem, often not discovered until late in life, is that when you look for..."
– Neil deGrasse Tyson, during his Reddit AMA (March 01, 2012)
"We make fine bourbon. At a profit if we can, at a loss if we must, but always..."
– Pappy Van Winkle (via bookofbourbon)
"Blessed are those who give without remembering and take without forgetting."
– Bernard Meltzer (via kateoplis)
"You're a different human being to everybody you meet."
– Chuck Palahniuk (via mysticmementos)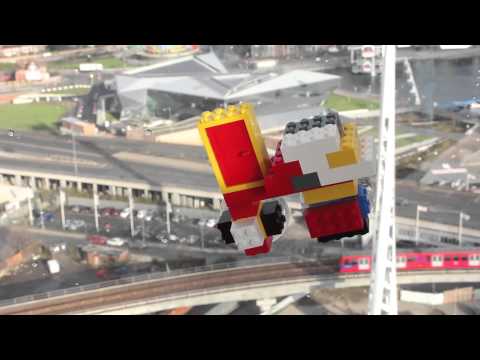 After searching FB for people with the same name...
a-sexy-cat:
"Got tight last night on absinthe. Did knife tricks."
– Ernest Hemingway (via strandamalarasia)
abundanceofcalm asked: Ugh. I've sent you two fan mail replies and gotten two red flashes about errors. Let me know if you get any of the three of these attempts.
WIREDInsider: US MARINE WALKS 5,000 MILES WITH... →
wiredinsider: Image via Google Maps Google Maps has really stepped it up lately with their underwater exploring, Grand Canyon expedition, and 100,000 stars project. One US Marine sergeant decided to take advantage of Google's best technologies by walking 5,000 miles through Southeast Asia for…